Welcome to Feeling Upbeat, where I invite you into my world as I juggle the roles of a mom, a businesswoman, a wellness coach, and a yoga teacher. I'm Cindy, and I'm thrilled to have you here.
Who is Cindy?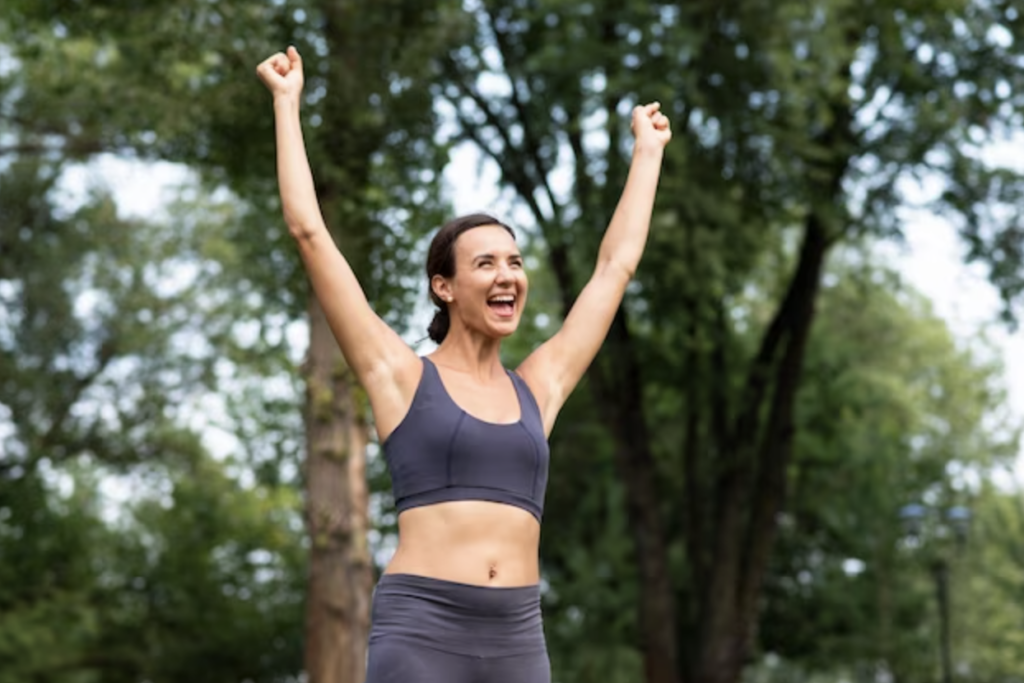 I'm a firm believer that life is a beautiful symphony of different passions and responsibilities, and I'm here to share the melodies of my life with you.
As a devoted mother, I wear the title of "mom" with pride. My journey into motherhood has been a rollercoaster of emotions, challenges, and heartwarming moments. Here at Feeling Upbeat, I'll share my experiences, insights, and tips on how to balance the joys of parenting with all the other hats I wear.
The Businesswoman
In addition to being a mom, I'm also a dedicated businesswoman. I've spent years building and growing my own business, and I'm excited to share my entrepreneurial journey with you. Whether you're an aspiring business owner or simply curious about the world of entrepreneurship, I'll be sharing valuable advice, success stories, and the occasional lesson learned the hard way.
Wellness and Yoga
Wellness is at the core of my life, and I've found that yoga is a beautiful way to achieve balance, both physically and mentally. As a certified yoga teacher and wellness coach, I'm passionate about helping others find their own paths to a healthier and happier life. You can expect yoga tips, wellness strategies, and insights into how mindfulness and self-care play a pivotal role in my life.
Digging in the Dirt
When I'm not immersed in the world of business, yoga, or wellness coaching, you'll often find me in my garden. Gardening is my sanctuary, a place where I connect with nature, clear my mind, and cultivate beauty. I'll be sharing gardening tips, tricks, and stories from my own green oasis.
Join Me on the Journey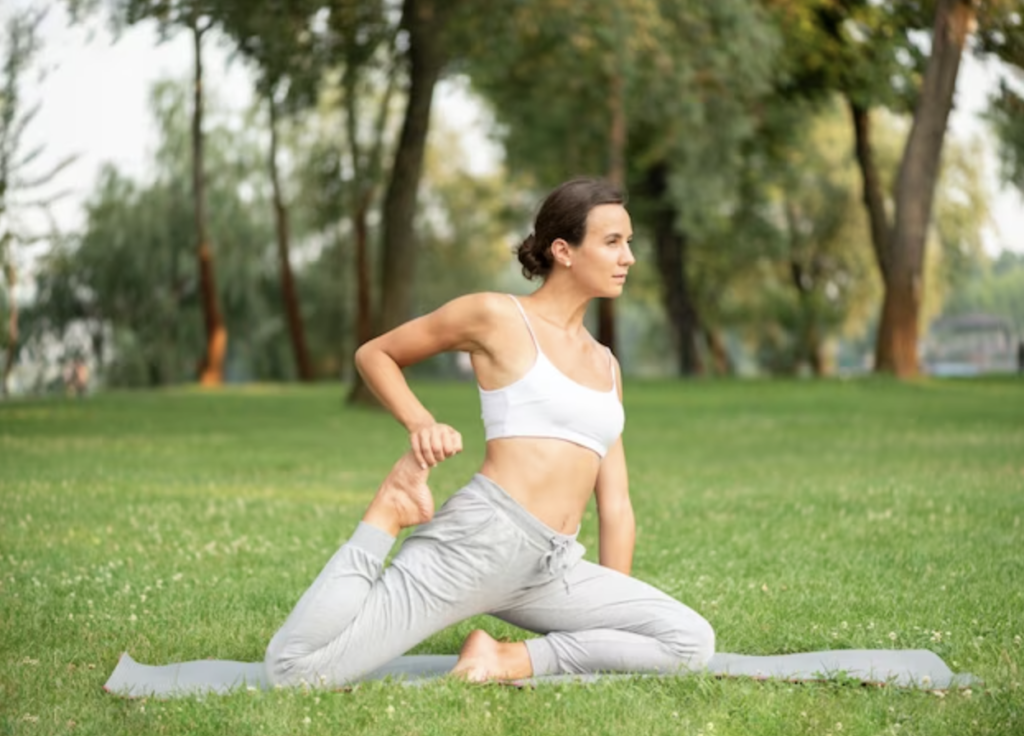 Feeling Upbeat is more than just a blog; it's a glimpse into the daily life of a modern wondermom. Together, we'll explore the challenges and triumphs of balancing family, career, and personal passions. I hope my experiences inspire you to find your own rhythm in this chaotic world and embrace each day with a positive outlook.
Thank you for visiting Feeling Upbeat. I'm excited to have you along for the ride as we navigate this exciting and fulfilling journey called life. If you have any questions or simply want to connect, don't hesitate to reach out. Let's uplift each other and keep the positive vibes flowing!
With love and positivity,
Cindy